We are creative Video Editing Studio
While you are making videos , we edit all your material and save up your time for new projects.
Work with us
High Speed Internet
We use high-speed Internet connection to share files with you
Dropbox
You can share the files that you store in Dropbox with us
Google Drive
You can share the files and folders that you store in Google Drive with us
We are Ukrainian creative studio specialized in wedding
video editing
We pay attention to details, stick to deadlines and all our client's wishes are considered. We provide: fast and quality work and take notice to the smallest things to make our clients satisfied of result. We always ready to the new project.
Our Services
Our Services
We do all the services of video editing with new programs and we will do everything necessary to make your photos and video unique. You can get inform with more details of the services we provide:
Video editing
White Balance, Temperature, Tint, Exposure, Highlights, Shadows, Blacks/Whites, Contrast
Our Best Films
Featured Films
Whether you are a wedding Videographer or team of Videographers looking for an editor, we will do our best to find your style and maintain the consistency of video editing.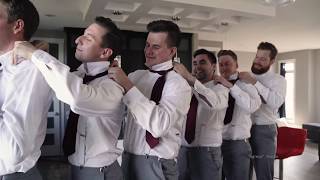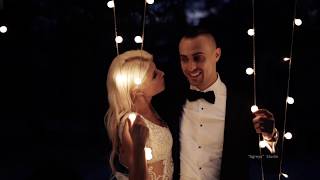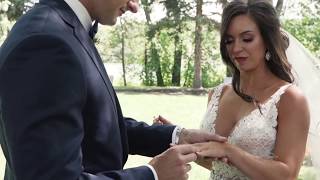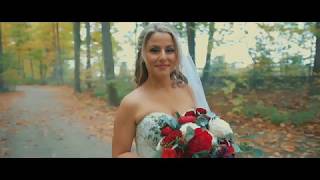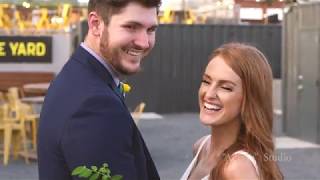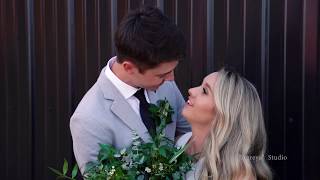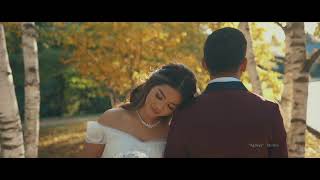 9

Years of Experience

We have standing since 2012 in professional photo and video editing
6

Years of Wedding services

We help our wedding photographers and videographers create beautiful shots
3325+

Completed projects

We have experience in different wedding styles and events
630+

Happy clients

Satisfied customers are our main goal. Become one of them
Our best photos
Photo Gallery
We help photographers take great photos. We have experience since 2012 in professional photo editing, quality retouching and photography
Our Pricing Plans
Prices
Our studio ready to help you at any time.
We are waiting for your call to discuss all the details
Let's start a project together
We're available most of the time and ready to discuss the details of your projects